About Us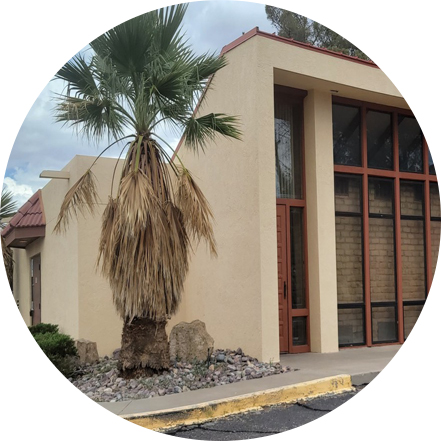 About Us
Las Cruces Women's Health Organization (LCWHO) also referred to as the "The Pink House West" offers affordable abortion care to women living in New Mexico and/or traveling to the state of New Mexico for SAFE, LEGAL abortions.
OUR COMMITMENT
Our commitment is to provide confidential health care to women in a safe and professional environment. It is our conviction to respect a woman's reproductive choices specifically regarding a woman's right to control whether she wants to become a parent or not.
OUR FACILITY & STAFF
Las Cruces Women's Health Organization is an abortion facility located in Las Cruces, New Mexico nearest to El Paso, Texas and the Mexican border.
All of our licensed physicians have extensive care and expertise in abortion care. Licensed nurses, laboratory technicians, and trained counselors comply with New Mexico state regulations and local medical standards.
ELIGIBILITY
Eligibility for abortion procedures is up to the physician performing the abortion. Patients traveling great distances should have their pregnancy confirmed before making an appointment.
HOW YOU CAN HELP
In some cases, women and minors have to travel across the United States to seek abortion because abortion care in their very own state is illegal. You can help us fight to keep abortion legal and make abortion care accessible by donating money via PayPal to The Pink House Fund.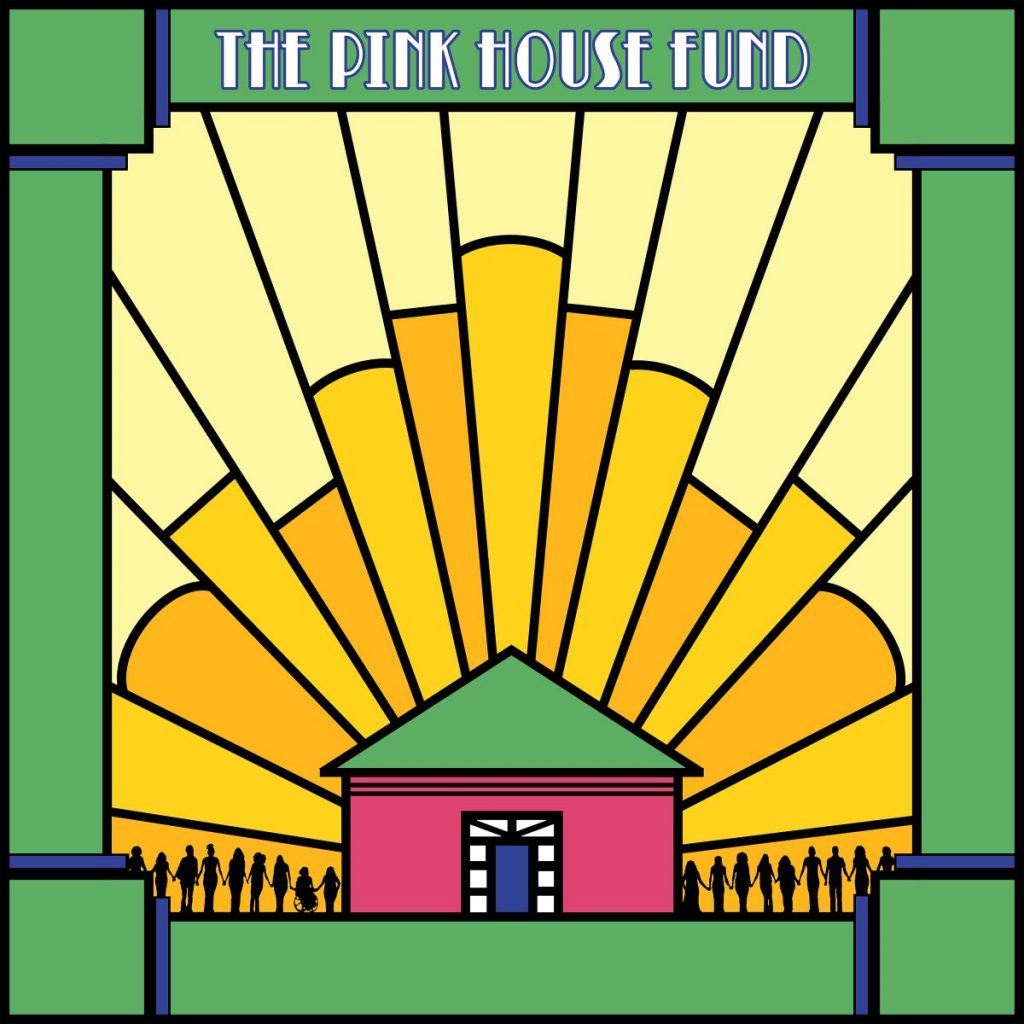 We are a member of the National Abortion Federation (NAF).

Less Stressful
I was extremely impressed with the staff, doctors, and the overall cleanliness of the facility! The whole experience was less stressful than expected." – Google review

Amazing staff!
They were all extremely professional, personable, and kept me calm through the entire process. It's very clean and comfortable place." – former patient

No Judgment
Great place. Genuinely care about women. Safe environment. No judgment. Kind staff. Variety of health services. Reliable health care the way it should be!" – Google review
Nice clean office
Staff and doctors made me feel very comfortable. I've been to other offices in the area, this one is the best by far!!!" – former patient

Right to make a choice
People should have the right to make a choice. Thank y'all for all you do." – Google review