Abortion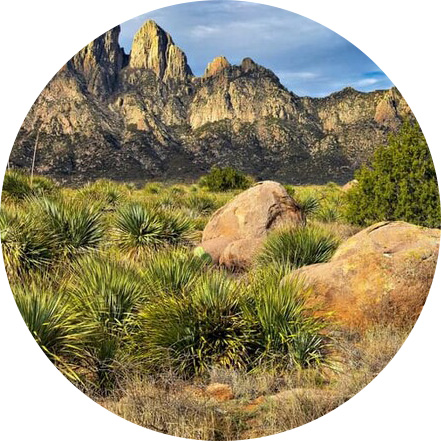 Abortion
Become well-informed before choosing to have an abortion.
Decision Making
The choice to end a pregnancy is not made thoughtlessly or easily. Women choose abortion for varied and deeply personal reasons. Many women find it helpful to discuss the decision with their partner, a family member, a close friend, their doctor, a clergyman, or a counselor. This personal issue calls for empathy and understanding in a non-judgmental atmosphere.
Services We Offer
At Las Cruces Women's Health Organization (LCWHO), a New Mexico abortion clinic our licensed OB/GYNs offer abortion care to women up to 16 weeks of pregnancy.
A medication or medical abortion, commonly known as the Abortion Pill is available up to 11 weeks. Early surgical abortions are from 6 weeks up to 12 weeks (first trimester), and surgical abortions are from 12.1 up to 16 weeks (second trimester).
Call us (575) 888-4623 in advance to make an appointment and complete PATIENT FORMS
Be aware of Crisis Pregnancy Centers (CPCs) and steer clear of them.

Less Stressful
I was extremely impressed with the staff, doctors, and the overall cleanliness of the facility! The whole experience was less stressful than expected." – Google review

Amazing staff!
They were all extremely professional, personable, and kept me calm through the entire process. It's very clean and comfortable place." – former patient

No Judgment
Great place. Genuinely care about women. Safe environment. No judgment. Kind staff. Variety of health services. Reliable health care the way it should be!" – Google review
Nice clean office
Staff and doctors made me feel very comfortable. I've been to other offices in the area, this one is the best by far!!!" – former patient

Right to make a choice
People should have the right to make a choice. Thank y'all for all you do." – Google review